A new area of Arcane River has opened up. Go visit Chu Chu Island, debuting today!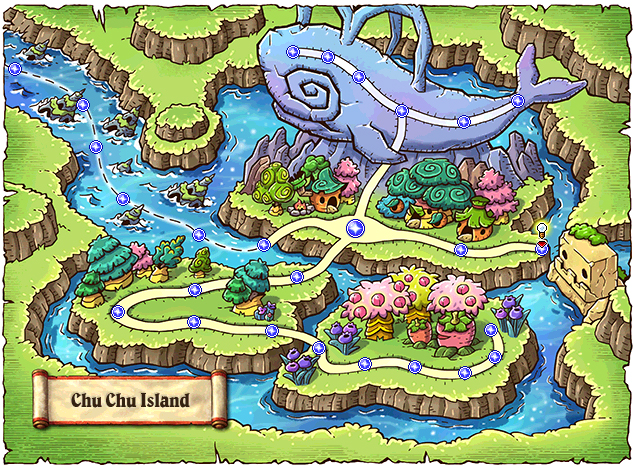 The continent of Arcane River is made of three major regions, and the second region, Chu Chu Island, is now available for players Lv. 210 and above. A minimum of 100 Arcane Power is recommended to explore this unique island full of strange monsters.

This tropical paradise is also home to many friendly creatures, and they need your help!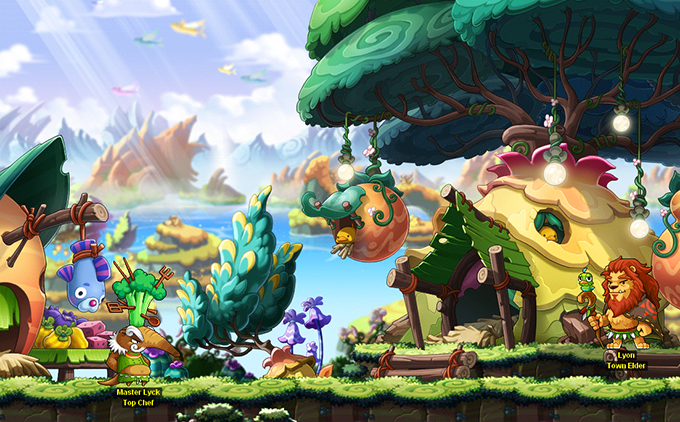 You can access Chu Chu Island by completing the questline in "Vanishing Journey" and being swept downriver. Once there, you'll meet NPC Muto—a hungry creature made of rock.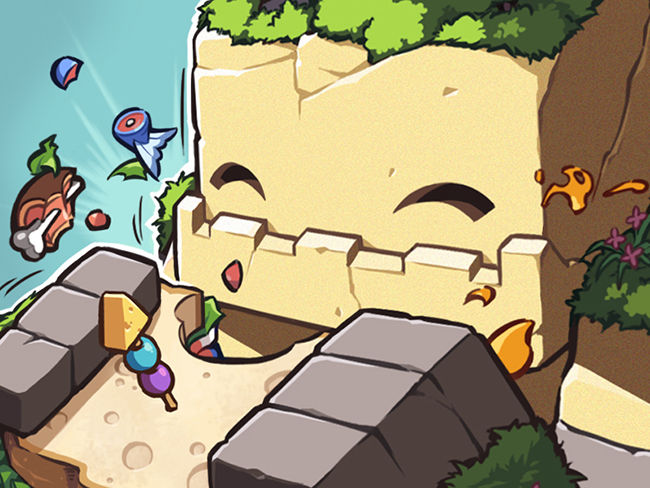 Help the villagers of Chu Chu Island feed Muto to build up his strength. He needs to have a full stomach so that he can defend the village from Gulla, a monstrous shark!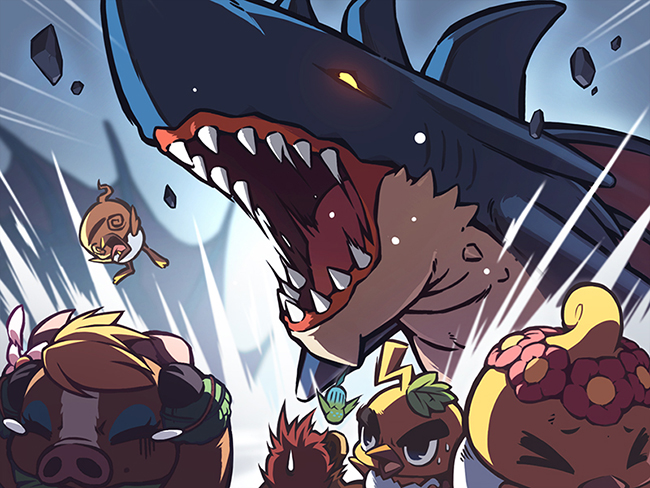 Complete the quests on Chu Chu Island to receive a new Arcane Symbol:



Arcane Symbol: Chu Chu Island